Why See an Osteopath?
People attend an osteopath when they experience long term (chronic) and short term (acute) problems, like the examples below:
Sporting injuries
Neck or back pain
Leg, knee or ankle pain
Postural issues
Weight bearing, balancing or walking issues
Sciatica
Muscular sprains and strains
Tendon problems
Scoliosis
Shoulder or elbow pain
Osteoporosis
Arthritis
Headaches and migraines
See all Services
Osteopaths focus on your neuro-musculoskeletal system - the bones, muscles, nerves and other tissues that support your body and control its movements.
Find out More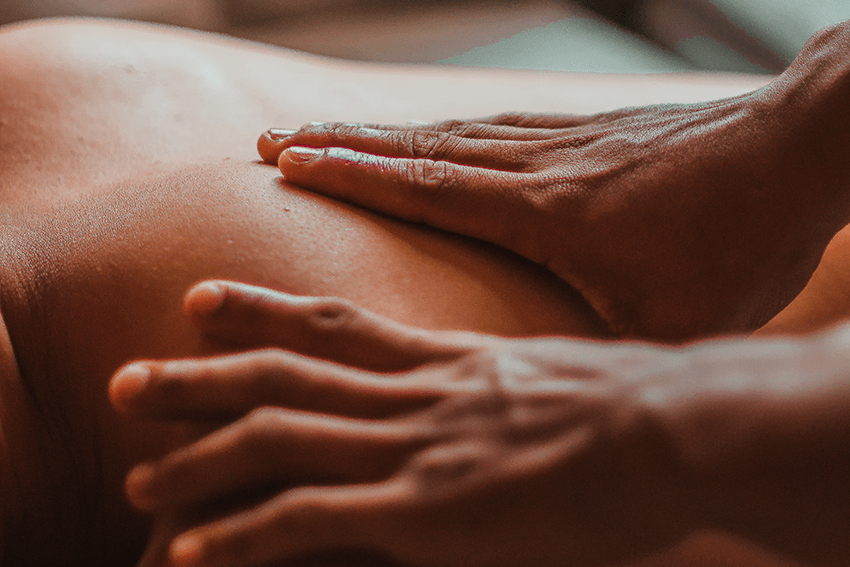 Massage therapy is a hands-on treatment that involves manipulation of the soft tissue structures of the body to prevent and alleviate pain, discomfort and muscle spasm.
Find out More
The origins of acupuncture can be traced back over 2,000 years, making it one of the oldest health care systems in the world.
Read More
About Us
Hinterland Osteopathy and Health is owned by Osteopaths Kate Egan and Neil Moran. As long-time locals of the Byron Hinterland, Kate and Neil are grateful for the opportunity to work within the communities they call home.
Their multidisciplinary allied health clinic comprises an experienced and patient focused team that welcomes people of all ages. Providing services including Osteopathy, Remedial Massage, Acupuncture, Cosmetic Acupuncture for Facial Rejuvenation and Shiatsu & Abdominal Bodywork. The professional team of therapists at Hinterland Osteopathy offer a warm and welcoming environment for their local community and visitors alike.
Situated in the heart of Bangalow, Hinterland Osteopathy ajoins the Bangalow arts precinct, conveniently located amongst great coffee, food and a group of beautiful homewares, art and clothes shops.
Osteopath, Owner
Neil is a long-time resident of Bangalow and the hinterland and is a caring, thoughtful practitioner who works to achieve best outcomes alongside his patients.
Read More
Acupuncture
Compassionate and supportive, Jamie takes an intuitive and personal approach to treatment. She holds a Bachelor of Health Science (Acupuncture), from Endeavour College of Natural Health where she graduated in 2011
Read More
Osteopath
Kate has a passion for working with mums and bubs of the family, however, works with a wide range of ages, stages and backgrounds. She designs treatment and rehabilitation programs based on your individual lifestyle needs and constraints to get you back in action as quickly as possible.
Read More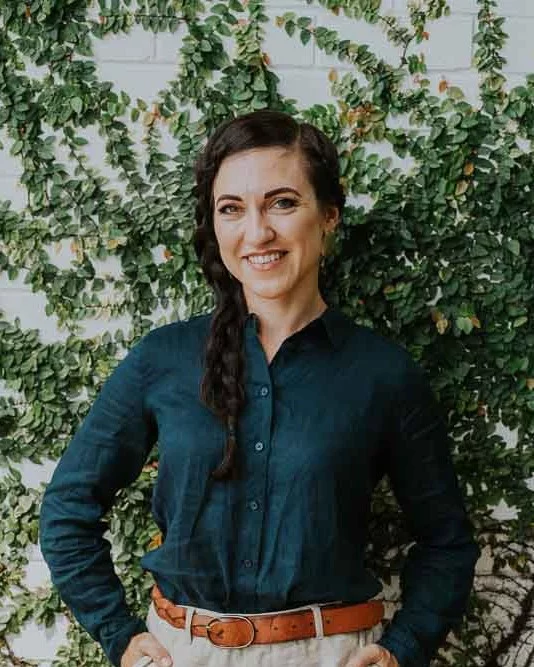 Osteopath
Betty is an experienced Osteopath with a wide range of clinical skills. She uses an artful combination of direct and gentle techniques in her hands-on approach.
Read more
Massage Therapist
Taylah's approach to massage is thorough and individualised using an integrated style of trigger point therapy, muscle energy technique and stretching, Taylah specialises in a firm pressure to improve range of motion and increase fluid flow. Each treatment is tailored to an individual's pressure preference and guided by tissue response and breath.
Read more
Find Us
2/10 Station Street, Bangalow NSW 2479
Conveniently located in the heart of Bangalow, Hinterland sits directly opposite the iconic A & I Hall. Take a stroll around the local businesses before coming in for a treatment.
Tucked away beside us is the beautiful Bangalow arts precinct. Perfect for enjoying a relaxed coffee at Woods or wandering through local artisan shops and galleries.