Massage therapy uses a variety of techniques to relax soft tissue to improve your body's overall health. Its increases the body's supply of oxygen and nutrients to your muscles, which help release waste from the muscle tissue. It can assist with injury recovery and pain reduction and is an effective way to reduce muscle tension, increase joint mobility and reduce stress.
---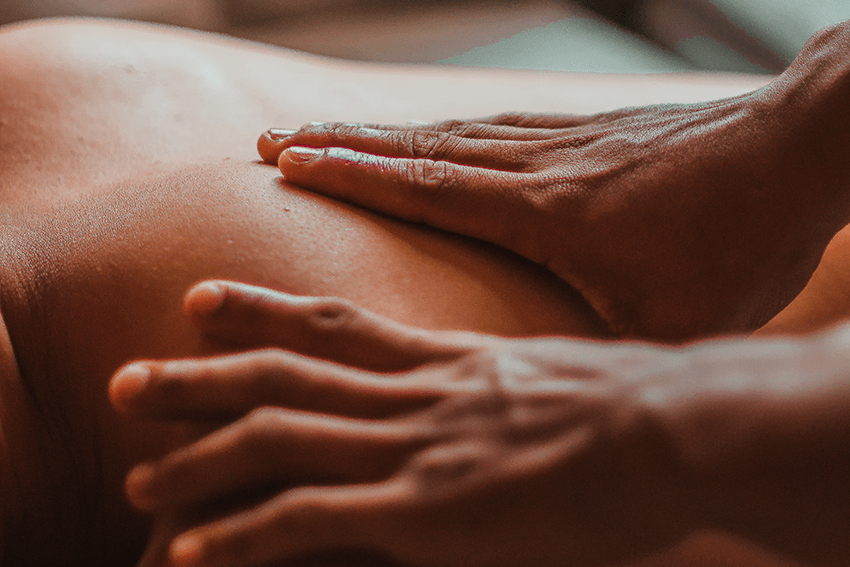 Overall Wellness and Relaxation
Massage therapy is not only about the treatment of soft tissue injury and pain. Massage can also help increase overall wellness and relaxation. Take some time out, treat yourself well and enjoy a relaxing massage today.
All types of Massage Therapies
At Hinterland Osteopathy and Health, our massage therapists offer a range of therapies including remedial massage, pregnancy massage and dry needling.