Hinterland Osteopathy
Hinterland Osteopathy and Health was formed by friends and colleagues Kate Egan and Neil Moran. Long time locals of the Byron Hinterland, Kate and Neil take great pleasure running their business in the community that they and their families have grown up within.
The multidisciplinary, patient-focused team in the heart of Bangalow welcomes people of all ages, and from all places. The team of experienced therapists at Hinterland offer osteopathy, acupuncture, cosmetic acupuncture for facial rejuvenation, remedial massage and naturopathy.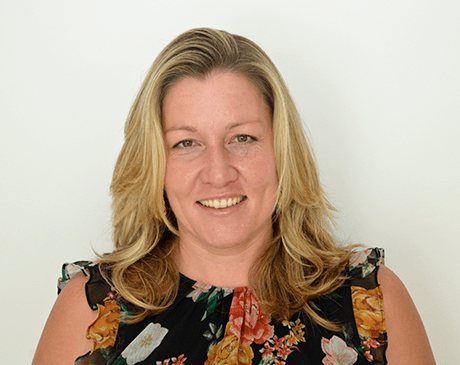 Kate Egan
Osteopath, Owner
Kate Egan grew up locally in Fernleigh and is dedicated to providing a warm and supportive professional environment for her patients.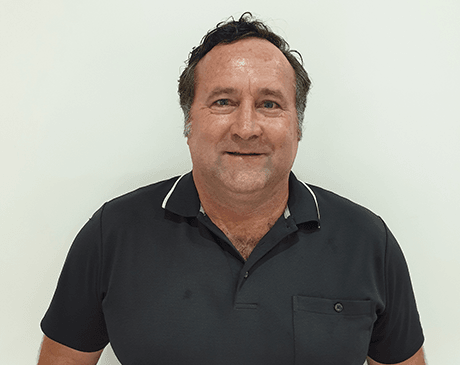 Neil Moran
Osteopath, Owner
Neil is a long-time resident of Bangalow and the hinterland and is a caring, thoughtful practitioner who works to achieve best outcomes alongside his patients.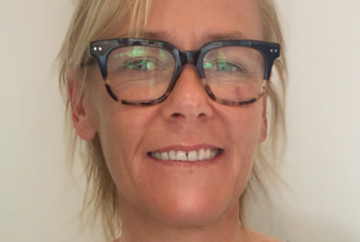 Suzy Tonkin
Massage
Suzy holds a diploma in sports remedial massage. She utilises a wide range of modalities including, myofascial release, trigger point therapy, muscle energy technique, deep tissue, Swedish and pregnancy massage.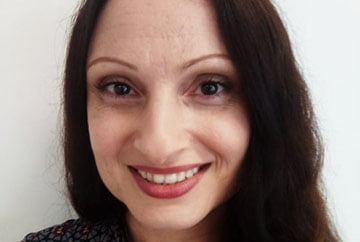 Jamie Bellamy
Acupuncture
Enthusiastic and dedicated to her role, Jamie weaves her knowledge, skills, and extensive experience to provide insightful and thorough treatments.